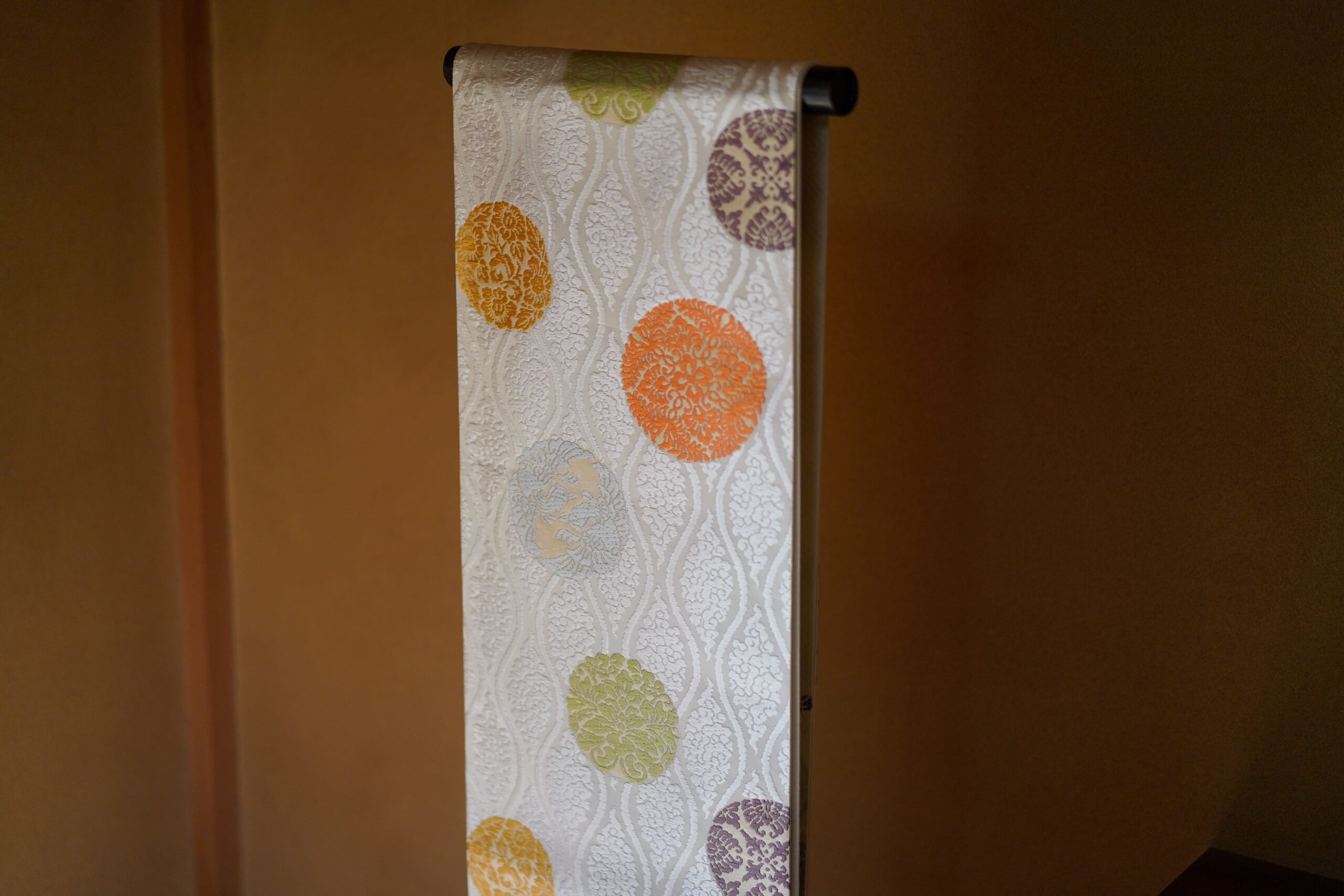 World of ASAYAMA
You will wear a beautiful and supple kimono and match it with an obi of your own choice.
We are committed to creating products that make women want to be fashionable and that they can admire.
Traditional art. Always be in the middle of the trend while utilizing technology.
A world that maximizes femininity.
That is the world of ASAYAMA we are aiming for.